Tag:
Blogging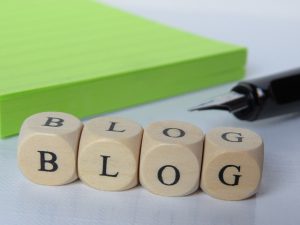 Blogging has been a great resource for businesses, writers, and other professionals. A blog has many uses, such as selling products, sharing experiences, giving advice, teaching, and just for fun. In order to have a successful blog, there are several things you should do to keep your blog going. Here are a 15 great tips for your blog:
READ MORE

Don't Have a Blog Yet? Here Are 4 Reasons You Need One
You've been to all the presentations about how important social media is for your business, heard all the buzzwords, and listened to endless marketing experts tell you that you need to have a blog, yet you still don't have one. If you're not sure why you need one, and the idea of starting a blog and keeping it updated regularly is a little bit overwhelming, here are some of the main reasons why you should blog for your business.
READ MORE