Month:
October, 2015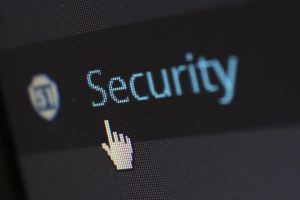 When it comes to content management systems, WordPress tops the list of the most used one. In fact, 58.8% of all websites use it as their CMS, according to W3Techs.
All in all, that means that 24.8% of all websites are on WordPress hosting. That's quite a lot, and given its relative ease of use, we can only assume this number will continue to increase over the years.
READ MORE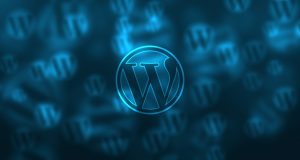 One of the best things about running your blog on WordPress is the ability to add additional functionality without having expert programming skills.  Plugins are 100% one of the best features you can add to your blog.  They can enhance user experience, which is something you definitely want.
READ MORE