Month:
October, 2014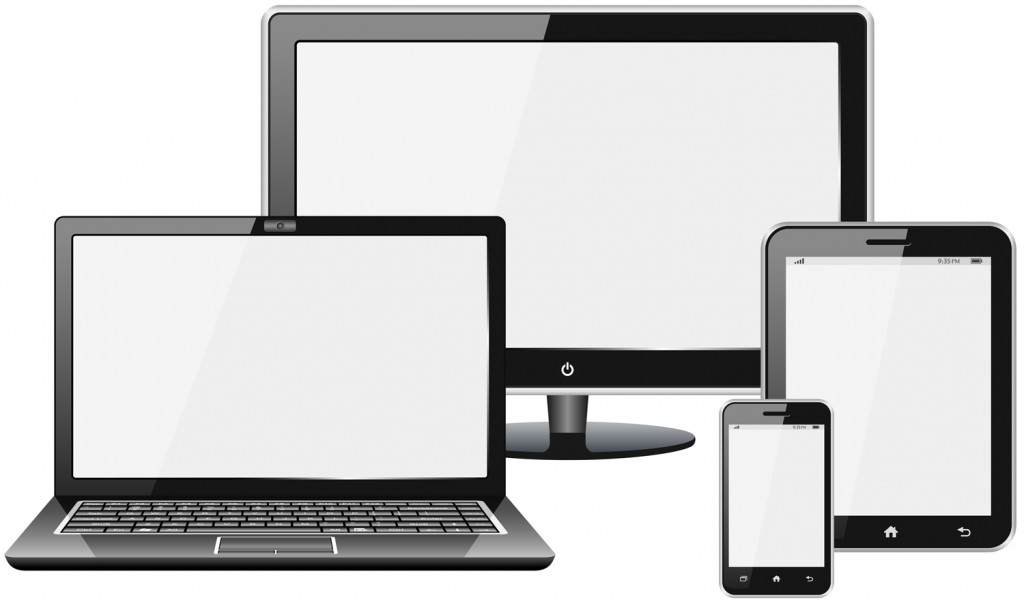 Once upon a time, one of the biggest design challenges that developers encountered while building a website was optimizing content for different desktop-based browsers. With the advent of today's mobile technology, the focus of website design has shifted dramatically to accommodate the myriad of different smartphones and tablets on the market. Millions of people access the web via their mobile devices daily, and that number is growing; studies indicate that mobile browsing is poised to become even more prevalent than desktop-based web viewing in the next couple of years. If your website is more than three years old, or if you have yet to redesign it to make it mobile-friendly, you are probably missing out on a massive and ever-growing segment of your potential viewing audience.
READ MORE

Hello Friends! I hope you're all doing well. Have you heard of WordPress? I'm sure many of you have. It's a convenient content management system with a huge following. Over the past several years, it has become increasingly popular. It's easy to use and has a mass of options for your web design project or blog.
WordPress is easy to install. With just a handful of steps you'll have WordPress installed and ready to go. If you host with HostandStore.com, it's as simple as clicking a button.
READ MORE