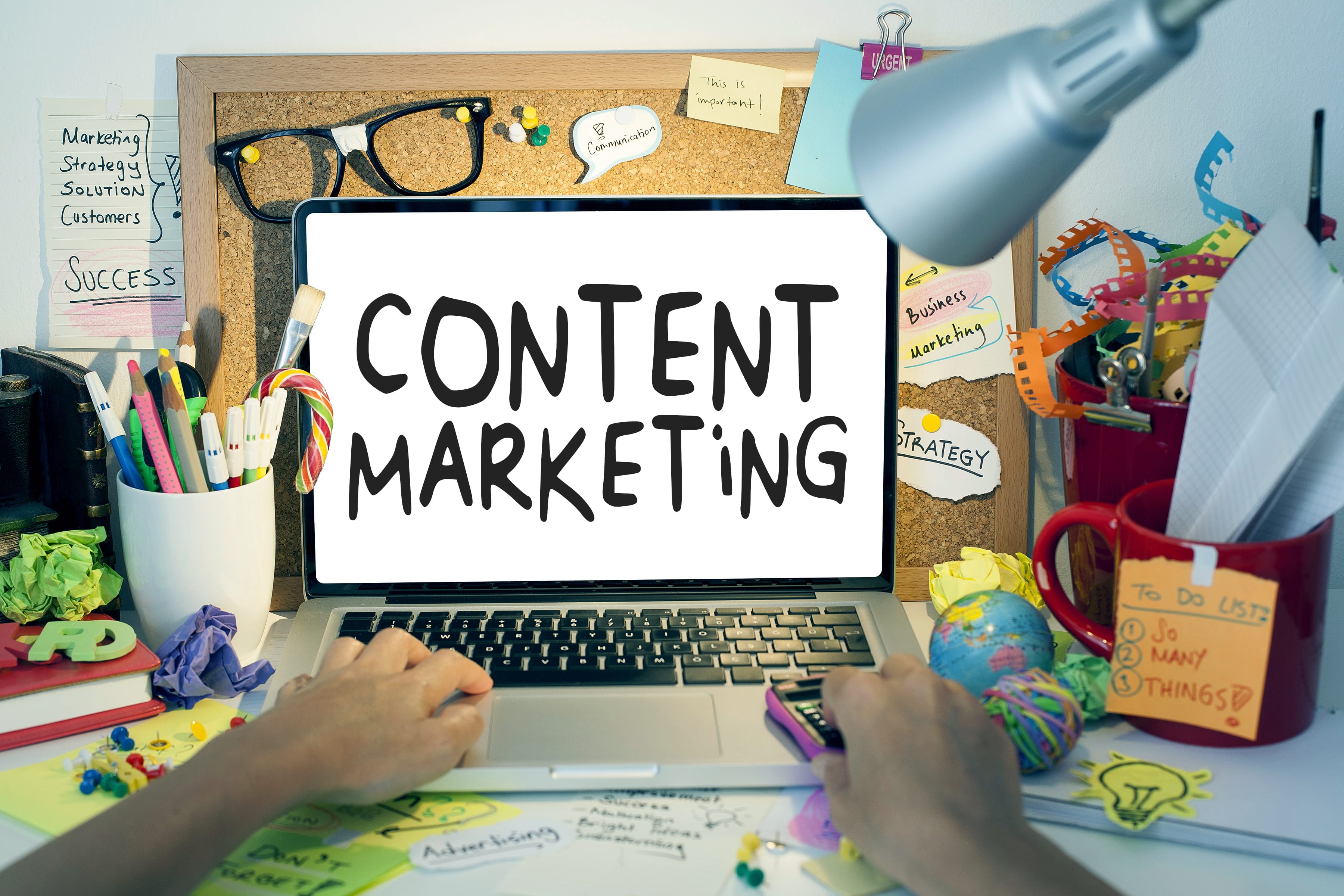 If content marketing is a new concept to you, don't worry. It can be overwhelming with all the information that's out there. Depending on your point of view, content marketing can either be a completely new concept or another name for something that you've been doing for ages. And no matter which case it may be, content marketing comes with a whole new set of vocabulary.
The purpose of this list isn't to turn you into some content marketing guru, but to provide you with the basic concepts of this topic.
1. Content Marketing: At its core, content marketing is about creating genuinely useful and insightful information in order to establish a deeper relationship with your audience. Content comes in all shapes, forms, and sizes. It can be anything from a simple social media post to an information-packed white paper. What makes content marketing different from traditional marketing is that there is rarely promotional talk. You're not being sold to. Companies that engage in content marketing are more concerned about providing value for their customers rather than closing a sale.

2. Content Strategy: This is the platforms, subject, and content that are most effective and likely to engage with your audience. Having a solid strategy is essential to getting the most out of your content marketing efforts.

3. Thought Leadership: This is when you create content to position yourself as a figure of authority within your niche. The goal of your content is to showcase your expertise on a certain topic. Thought leadership usually comes in the form of third-party media coverage, white papers, authored articles, reports and blog posts.

4. Editorial Calendar: In simple terms, it's a calendar to keep you on schedule. If you are creating massive amounts of content, you need some sort of tool to track your efforts. This will keep you from going crazy. Nothing fancy is needed, a simple excel spreadsheet or word document should do. The key things to keep in check are: title of article, author name, deadlines, due date, and publication channel.

5 . Short-Form and Long-Form Content: Long-Form content is usually a multi-page document such as an ebook, research report, whitepaper, and case study. Short-form on the other hand, is small and easily digestible – think of infographics, Facebook posts, and tweets. Articles and blog posts are somewhat in the middle. Regardless of these terms, you should always aim to balance out your content with both long- and short-form content.

6. Social Media Marketing: If your company is on Pinterest, LinkedIn, Instagram, Twitter, Facebook, or any other social network, you are engaging in content marketing to some degree. All you have to do to is put some strategy behind it to get more out these platforms. You want to think about target market, what they're doing online, what they're looking for, and then create compelling social content that gets them to engage with your brand.
Final Thoughts
We hope this article was an easy-to-digest reference on the subject of content marketing. Whether you are a beginner or industry veteran, it's always good to have a solid grasp on the fundamentals. By finding the right ideas and properly executing them with your audience, you will reap the benefits of content marketing in no time.