I recently read a  WebCopyPlus article that told the story of a copywriter who ended up paying $4000 in fines for using a $10 image inappropriately – all because he or she violated the image's copyright. Unfortunately, this was caused by the writer failing to fully understand copyright laws on the web. As you can see, this turned into a costly mistake.
Don't worry. There are ways to protect yourself.
One way is to make sure you purchase the license to the images you intend to use.  A way to get around purchasing the licenses is to use images that are licensed by Creative Commons – a non-profit organization that enables the free and legal sharing of knowledge and creative assets.
Under Creative Commons' terms, some photographs and images may require attribution. Attribution is a way of giving credit to the person who originally contributed the image or photograph. You can find the best practices of attribution here.
It is actually quite easy to find free stock images online. Below I've gathered some great photo resources that anyone can use.  Each of these is free to use in your projects, and the majority of them are licensed by Creative Commons.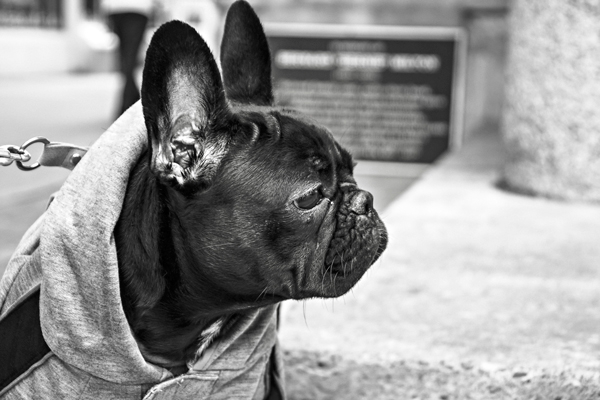 Gratisography is a great collection of high resolution photographs that are free to use on both personal and commercial projects. All of the images on this site are completely free from copyright restrictions. You can use them however you would like without providing attribution. The site is simple, just scroll through the images, find one you want and download for free.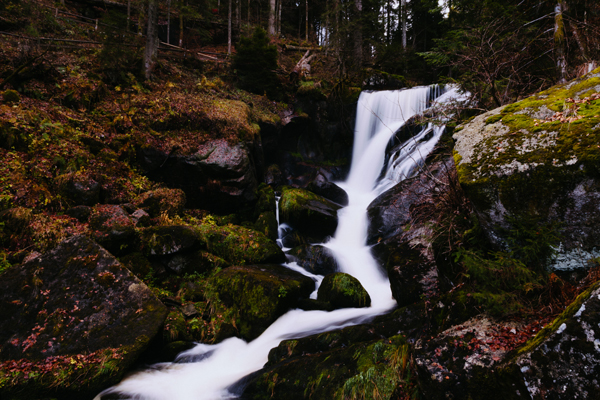 Little Visuals has an interesting concept. Every 7 days, they'll send a pack of 7 hi-res images straight to your inbox. Even if you do not wish to sign up for their mailing list, you are still able to download the zip files or single images directly from their site. All of the images on this site are free to use however you'd like, with no attribution required.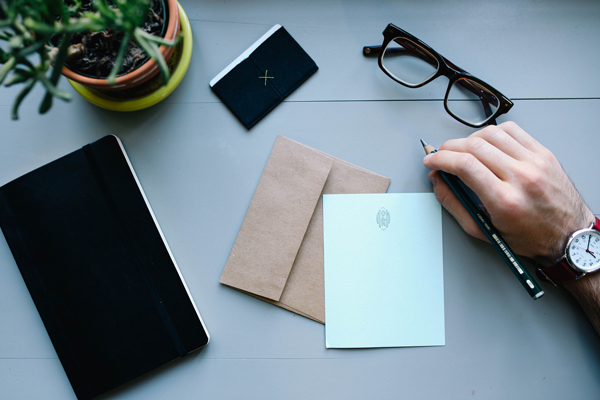 Death To the Stock Photo offers a mailing list similar to Little Visuals, but it is sent monthly. Anyone who signs up for their mailing list will receive a pack of high quality photos every month. All the photos are available for commercial and personal use with no attribution required.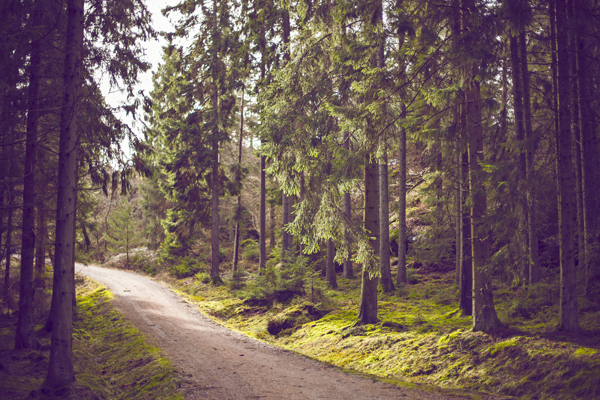 Unsplash is another great mailing list. They provide users with 10 new high quality photos every 10 days. If you do not wish to sign up for the mailing list you can still scroll through the photos on the site and download them individually. All photos published by Unsplash are available for commercial and personal use with no attribution required.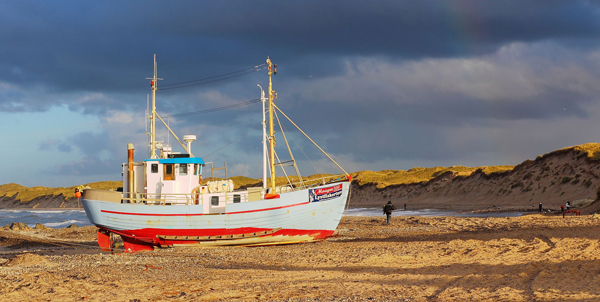 Wikimedia Commons is a database filled with images licensed under Creative Commons. This means that the images are free for anyone to use. Since this is a Wiki page, it is user-contributed content. While the materials on this site are freely used, they vary in the type of Creative Commons license they require.
Be sure to pay attention to the license for any images you would like to use, and act accordingly. For example, the image used above is licensed under CC BY-SA 3.0, which, in a nutshell, means that the image is free to use in any medium or format but attribution is required. I have shown an example of attribution directly below this image. You should always review the applicable licensing when using any image licensed by Creative Commons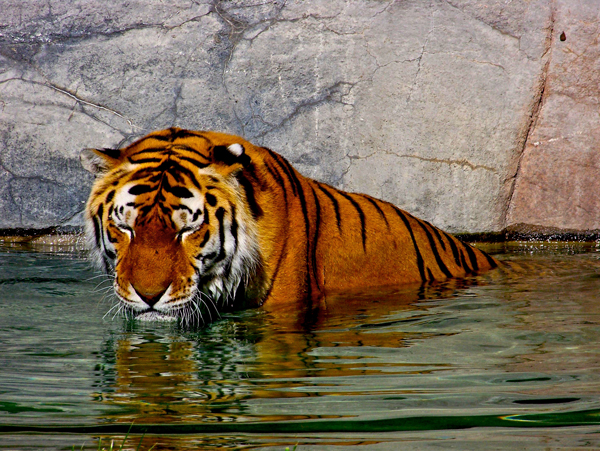 Unrestricted Stock is a great source of high quality photos and vector images. These images are free to use however you would like without attribution. As the name implies, these images are for the most part unrestricted, but do have a look at their license agreement as there are a few basic guidelines.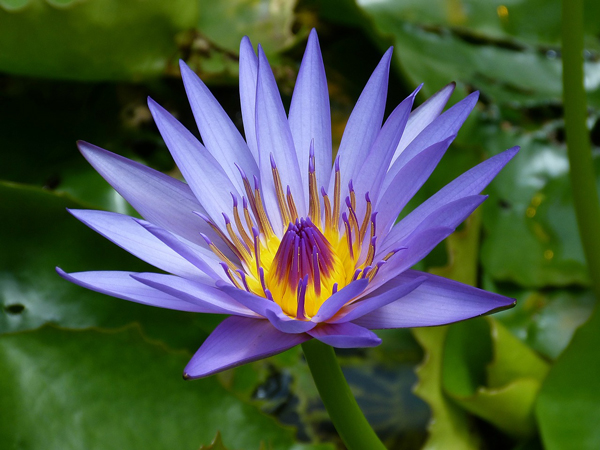 Pixabay originated because the creators believed there should be a repository full of images that required no attribution. As of today they claim to have "Over 280,000 free photos, vectors and art illustrations." All of them are completely free to use for commercial and personal applications.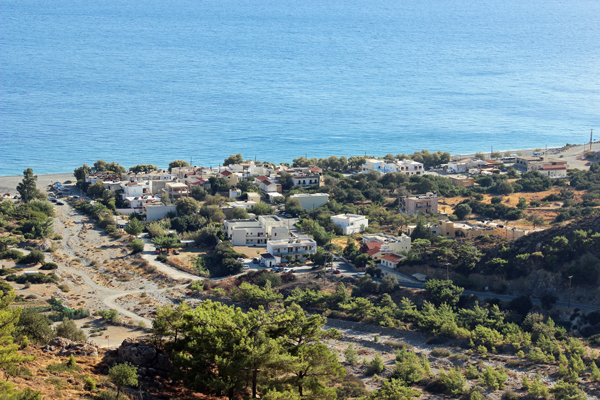 Pickup Image is another great resource for finding free photos. It is a large database of images that can be used for commercial and personal use. Many of the images on this site do not require attribution, but – as I mentioned before – you must always pay attention to the type of Creative Commons license that applies to each photo. If that license requires attribution, you must comply.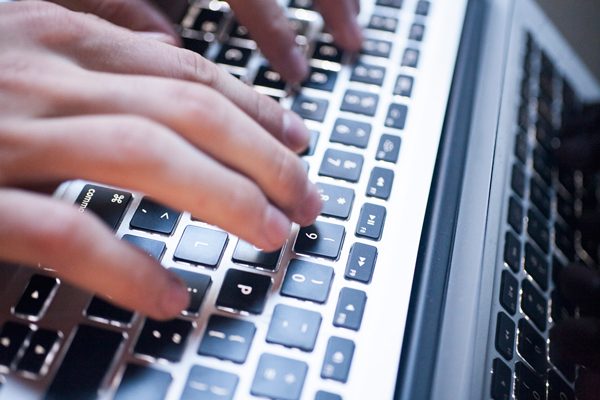 While Hubspot isn't a stock photo site, they do periodically release very high quality packages of free stock photos. All of these are free to use in any of your projects whether commercial or personal. Hubspot does not require any attribution or links to use their photos
Each one of these sources can give you amazing, high quality photos that you can use for free. In fact, there are so many free images out there under Creative Commons licenses, you should be able to find anything you need. You just have to remember to always pay attention to licensing and copyright rules. We cannot stress this enough. When in doubt, double- and triple-check!
HostandStore is glad to share information with you, but if used irresponsibly we cannot be held responsible for damages caused. We are always here to help, and we are glad to be able to do so.