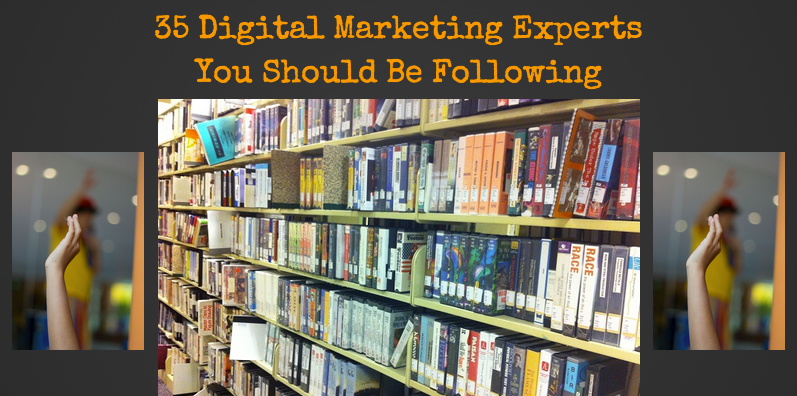 At HostandStore.com, we think of ourselves as more than a web host. In fact, we actually receive many requests from customers hoping to learn more about their websites and how to market their businesses online. That's why we published this blog post with 25 resources to help you learn SEO in February. This week, we're going to feature some digital marketing experts who we can all learn from.
Digital Marketers We Look Up To
Remember, this list appears in no particular order. Everyone on this list deserves to be here and we're huge admirers of each of their respective accomplishments:
It should be noted that HostandStore.com does not have any affiliation with these individuals. These are industry thought leaders for whom our staff has a tremendous amount of respect. Between our team members, we've seen nearly all of them speak at conferences and even had the pleasure of interacting with many of them directly. And whether it be SEO, paid search, conversion rate optimization or something else entirely, take our word for it – these people know what they're talking about.
If you're interested in learning about digital marketing – no matter how advanced or novice you may consider yourself – you will not go wrong by following what these folks are doing. And, of course, we'd love to hear what you think in the comments below. Who do you follow for digital marketing news and advice?