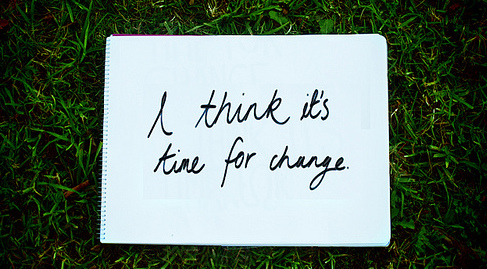 Shared hosting plans are incredibly convenient. The full-service approach to hosting makes it easy for business owners to remove themselves from the behind-the-scenes work of keeping a website online. There can, however, be some drawbacks to these hosting plans. To make sure you're really getting the most from your shared hosting package, it's important to regularly ask these 3 questions.
Is My Uptime Acceptable?
If you're using a shared hosting provider, the main thing you usually care about is whether your site is actually online. All servers will have occasional hiccups with downtime, but for some providers it can become a major problem. The only way to truly tell if your site is online as often as you think it is (and want it to be!) is to use a third-party server uptime tool, such as Pingdom or Site 24×7. Server monitoring tools can also be used. These tools will report to you when downtime occurs and can also generate reports to help you understand how much time, if any, your site has spent offline.
How Is My Hosting Support?
Shared hosting plans are all about convenience and ease of use. If you ever experience any issues with your service, you should be able to count on your provider's support team to remedy the problem immediately. Peace of mind is a major part of what you're paying for with a shared hosting plan. If you aren't thrilled with the support and service you've received from your hosting provider, it's time to look elsewhere.
Is My Hosting Good Enough?
One of the great (and also, at times, frustrating) things about hosting is that there are so many options available. If you find that your server is struggling to meet your needs, you aren't simply bound to that service. You might consider upgrading to a virtual private server (VPS for short) or possibly even a dedicated server, depending on your needs. If your business is growing, you cannot afford to risk any of your momentum online. Don't let your business be held back by the limitations of a poor hosting provider.
Understanding Your Hosting Needs
As you might guess, there's actually a lot more that goes into choosing a server or hosting provider than the 3 questions mentioned above. The beauty of shared hosting is that the guesswork can be removed from your plate, just in case you don't have the time to learn the ins and outs of systems administration. We do, however, recommend that at least once each quarter, you take some time out to ask yourself these questions. If you aren't 100% confident that you're receiving the absolute best hosting bang for your buck, then there's a good chance you aren't. If that's the case, it may be time for a change.
At HostandStore.com, we're happy to help in any way we can. No matter what you're looking to accomplish, our goal is to help you succeed on the web! For more information about how to choose your server, check out our blog for pointers, or you can reach us via LiveChat on our site (when available) or through our 24/7 ticketing system.